Sold Out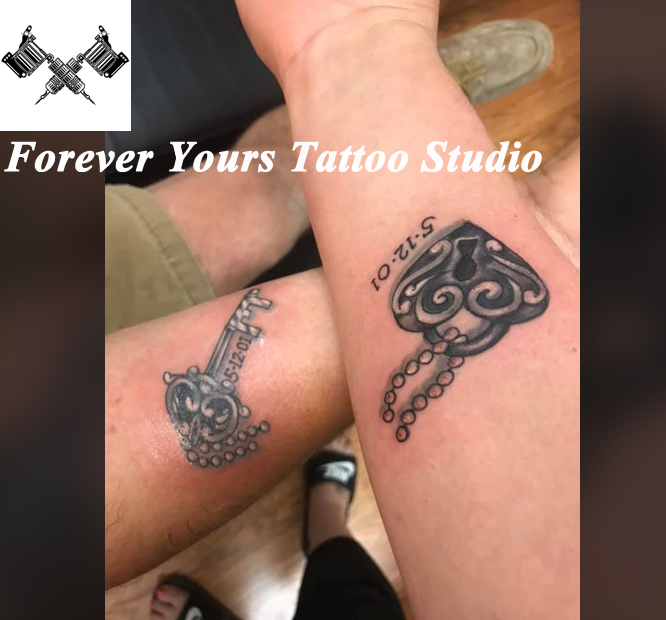 $25.00 Certificate Good Towards Any Service Offered
Forever Yours Tattoo Studio
209 West Main Cross
Taylorville, IL
Retail: $25.00
Our Price: $12.50
This $25.00 Central Illinois DollarSaver certificate is good toward any service offered at Forever Yours Tattoo Studio in Taylorville. Limit 2 certificates per tattoo and limit 1 certificate per piercing." Cannot be combined with any other offers or used for gratuity.
Forever Yours Tattoo Studio
Taylorville, IL
209 West Main Cross Taylorville, IL 62568 -
Show Map
Forever Yours Tattoo Studio specializes in fine line art and freehand designs as well as cover-ups. They are licensed, Health Board approved, and use the latest, sterilized equipment.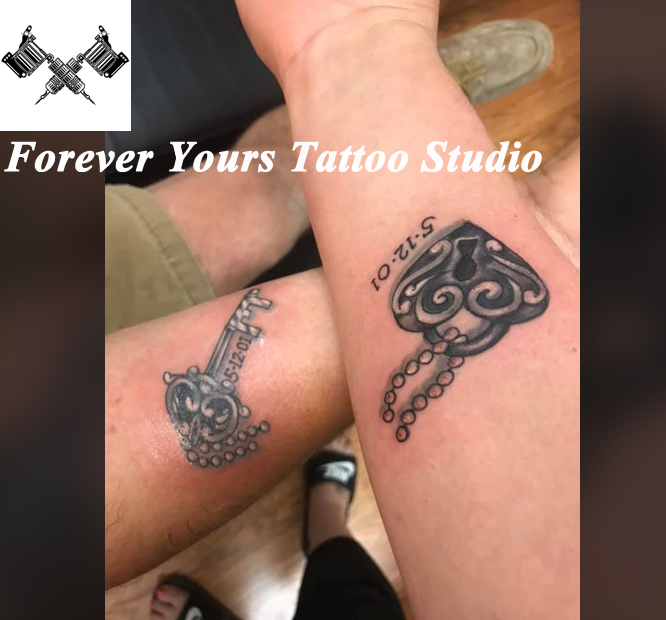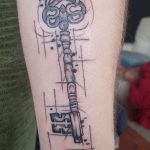 You May Also Like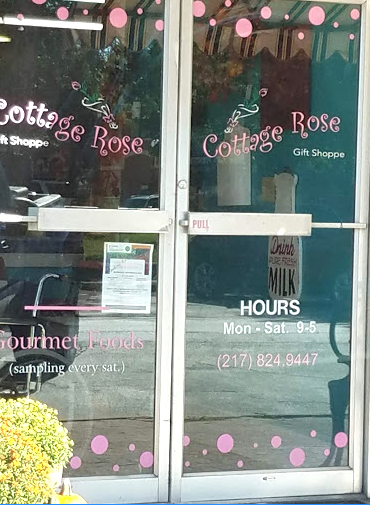 Sold Out